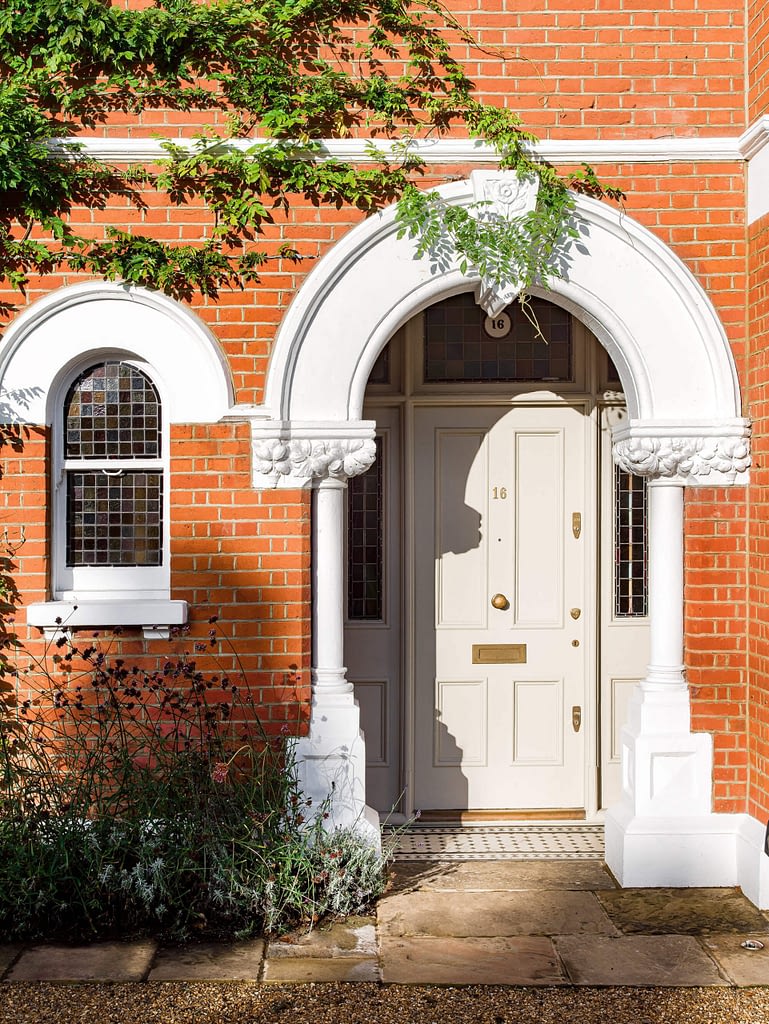 We were brought on to this project in leafy south-west London to design a specialist, acoustically treated music studio in a new basement renovation. After speaking to the client and discovering their broader technology needs, Equippd was commissioned to design and create a whole-home technology solution that integrates entertainment, environment and security systems. The entire concept was designed with future-proofing at its heart, so cutting-edge cabling was installed throughout to enable instant updates and tweaks at a later date. The basement features an automated 'glass wall' that enables it to be opened up into a single space for parties, but also closes and acoustically seals the studio space when required. We integrated the home's lighting system with the music studio, installing a 'jam' button on the lightswitch, which sets the lights, drops the blinds and fires up the room's electronics to create the perfect atmosphere to play or listen.
Technologies
4K Video
Ultra-HD video distribution to three TVs throughout the property, including a 65-inch Sony OLED TV with colour-matched Artcoustic surround sound speakers.
Multi-Room Audio
Control4 and Sonos music across 10 zones with a mix of speaker types and brands.
High-Res Audio
Studio space with monitor speakers and integrated mixing desk.
WiFi
High-speed mesh wireless internet throughout the house.
Sensing
Equippd's bespoke temperature sensors throughout the property.
Heating & Cooling
Heatmiser Neo underfloor heating system.
Smart Lighting
Lutron Homeworks QS lighting throughout the new basement and externally.
Window Treatments
Lutron automated blinds and window coverings over various doors and windows.
CCTV
External CCTV security system with advanced detection mechanisms.
Intercom
Control4 intercom at front door and separate entry system for self-contained outbuilding.
Control
A mix of seven-inch in-wall touchscreens and smart remotes to control audio, video, lighting, heating, blinds, CCTV and more.
Technical Specifications
55-inch Sony AG8 OLED TV
Two Artcoustic 6-4 SL speakers, SL Multi soundbar and Impact 1 Subwoofer
Triad and Denon amplification
Sony 4K disk player and Apple TV 4K
Two Pakedge WiFi and switching
Two Sonos audio zones
Control4 EA-1 system controller
Future-Automation cooling system